Department of


Community Medicine
Representative:
Professor

Takahiro Maeda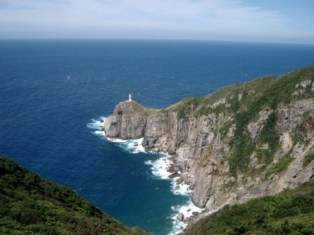 Outline
Community medicine is a new academic field of medicine that is concerned with the health of members of a community,municipality or region. Our department has three main components:
1) Providing comprehensive care, including routine clinical care and preventive care depending on the needs of the community;
2) Providing community-based medical education at various medical and welfare institutions in Nagasaki prefecture, including remote islands, which is effective and practical in fostering health professionals in the community. The target persons who are intended to take this education comprise not only undergraduate students but also postgraduate students in medical science, dental science, pharmacy, and health science;
3) The last component is research activities. Our research activities basically originate from multipurpose epidemiological studies that mainly use data collected from annual health checkups in Goto city and Saza town. By connecting health data, medical data including disease onset and death information, long-term care data, multiple biomarkers and genome data including HLA haplotypes and gene mutations, we can analyze the onset of risk factors for lifestyle-related diseases such as cardiovascular disease, osteoporosis, rheumatoid arthritis, auto-inflammatory diseases including familial Mediterranean fever (FMF), HTLV-1 related diseases, IgG4-related disease, frailty, and periodontal diseases, in order to prevent disease onset. Since many departments of Nagasaki University participated in these community research fields, the purposes of the studies are extremely diversified.
Moreover, in cooperation with Goto city, we established a sharing system for medical information and management of prescription information for all citizens of Goto (numbering approximately 40,000) on a cloud database. By using this database, we have performed medical economic studies, preventive medicine studies, and polypharmacy investigations.