Department of


Neurosurgery
Representative:
Professor

Takayuki Matsuo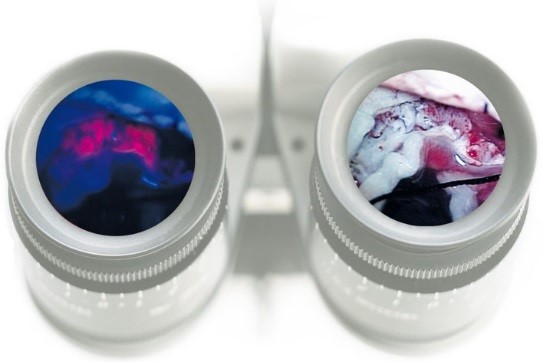 Outline
Department of Neurosurgery, Nagasaki University has started with a special interest for epilepsy, cerebral ischemia and brain edema in 1972. Since then, stereotactic radiosurgery, intraoperative navigation system, and endovascular surgery have been established in Nagasaki earlier than other hospitals, which are now one of the major neurosurgical modalities in the world. Now we have the mission through the following works.

Clinical research
・Brain tumor surgery with neuro-endoscope, neuro-navigation, awake surgery, 5-aminolevulinic acid for fluorescence-guided surgery, and intraoperative monitoring
・Skull base surgery
・Hybrid surgery for cerebrovascular disease
・Acute management for stroke

Basic Research
・Regenerative medicine for ischemic stroke with stem cells
・Mechanism of carotid plaque and athrosclerosis
・Blood brain barrier in vitro model
・Radiation resistance and glioma malignancy

In education system, we have lots of experts with sub-speciality including brain tumor, cerebrovascular, endovascular, endoscopy, spine, epilepsy and pediatrics, which can provide global human resources for the next generation.